Home
Photos
Vehicles
Shows
Sales
Mugs
Links
Corporate Info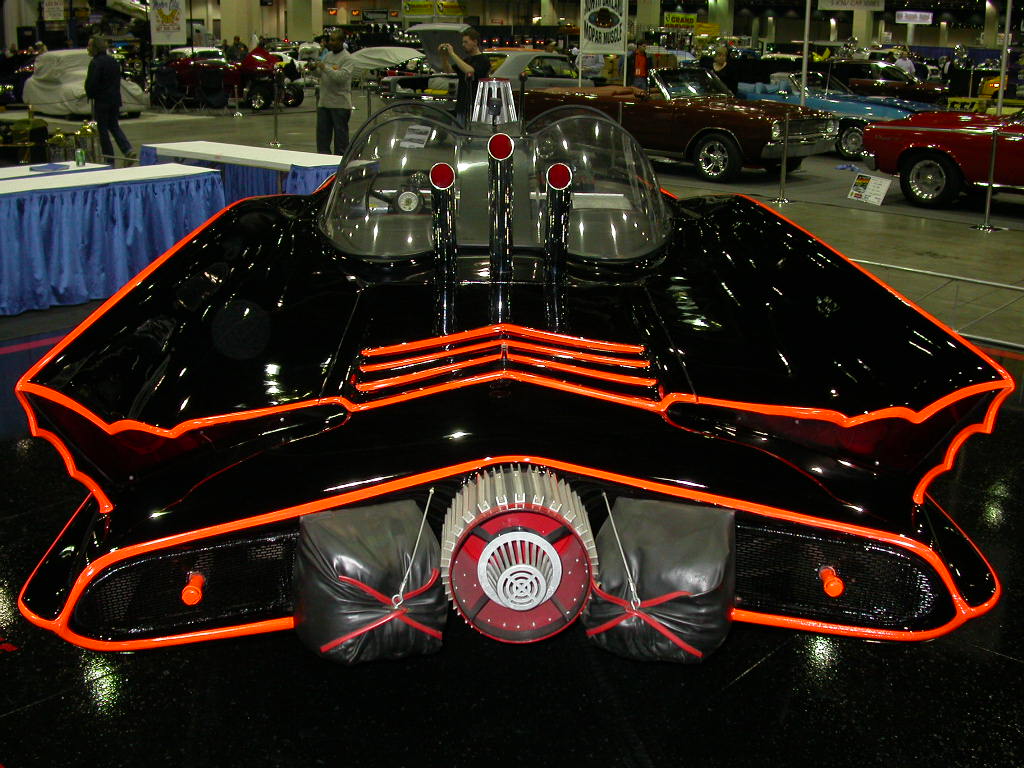 2006 DETROIT ISCA SHOW
Detroit, MI, March 3 to 5, 2006<!–end heading_C>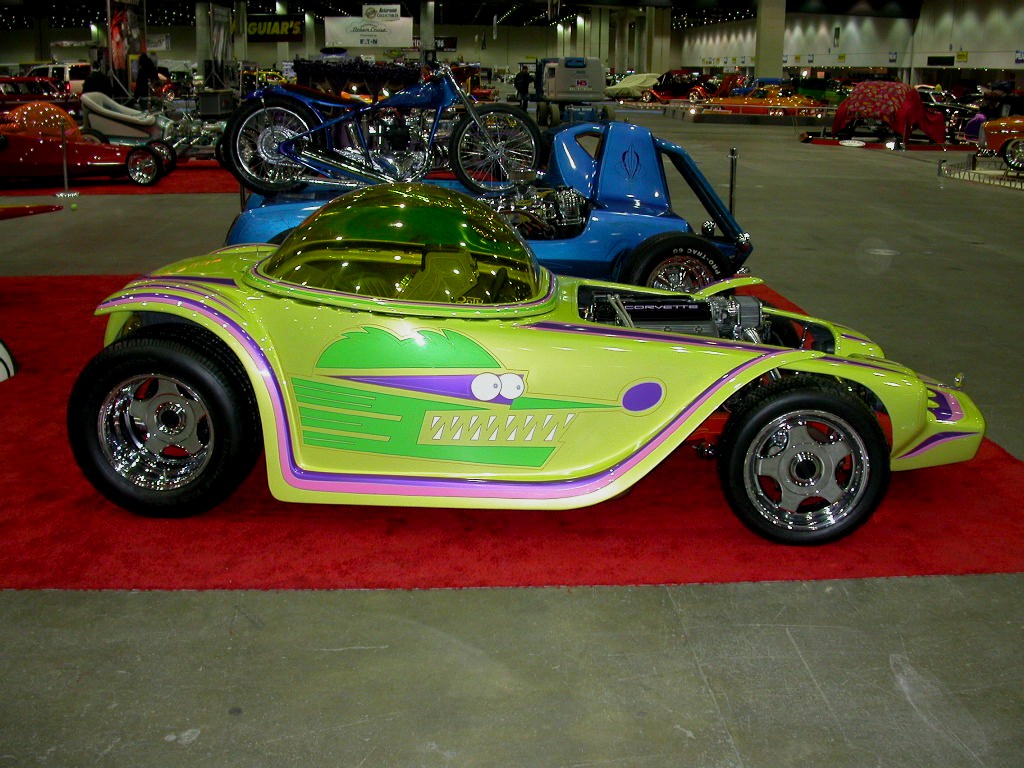 Original Beatnik Bandit II..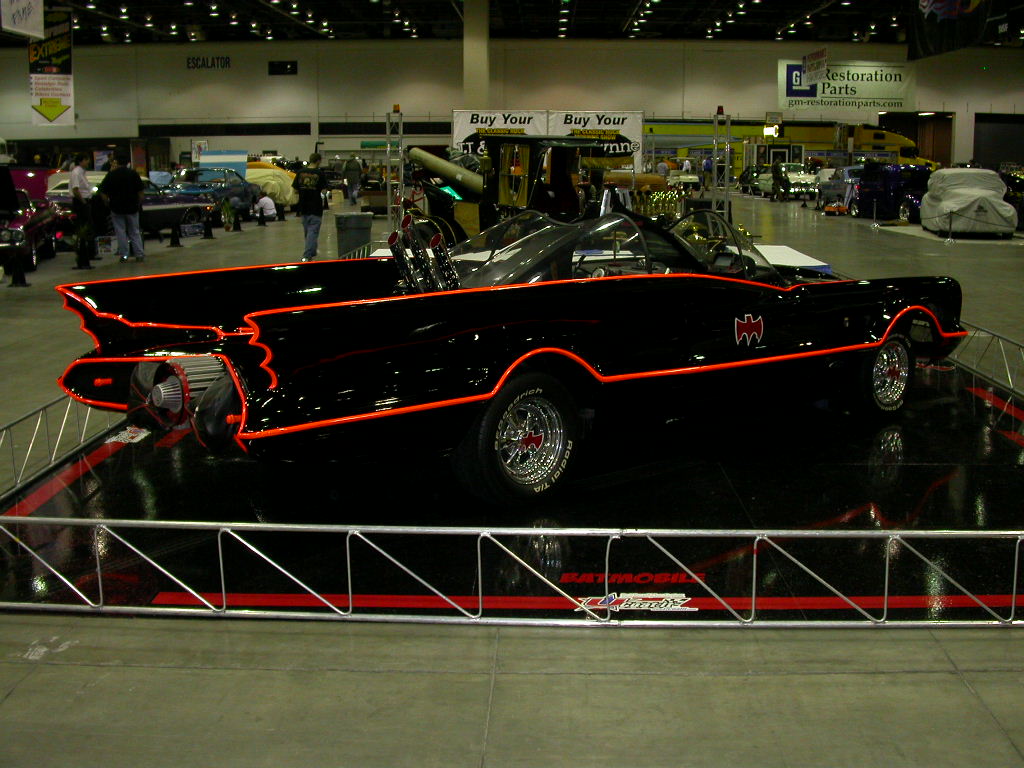 Original Batmobile.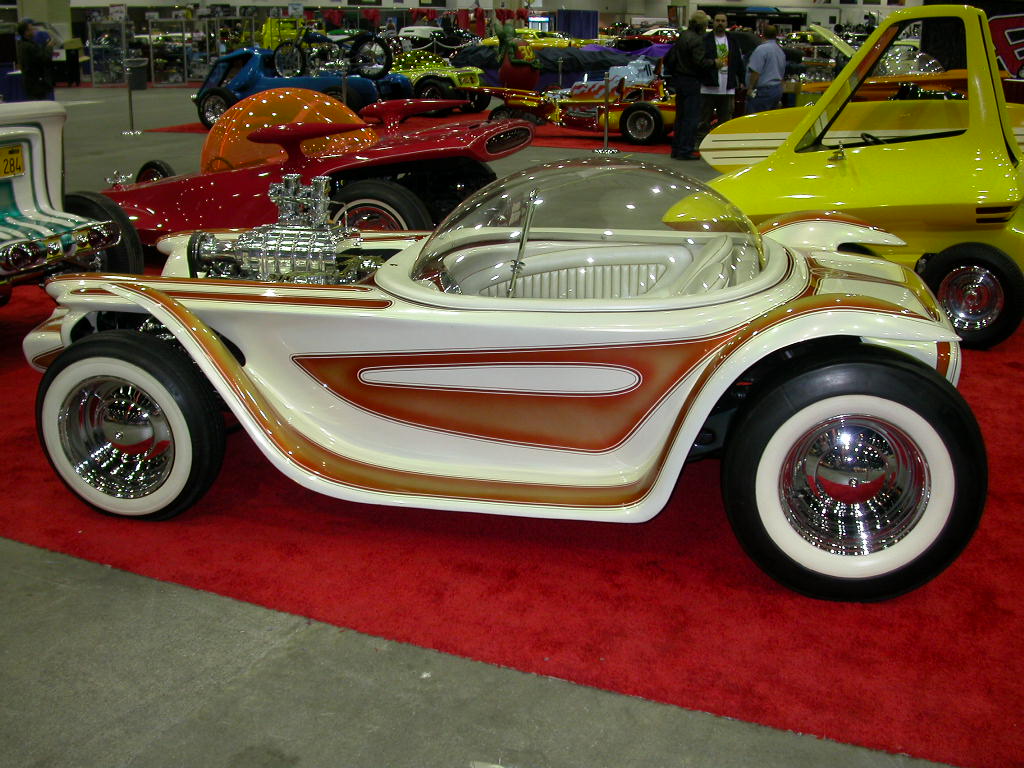 Original Beatnik Bandit.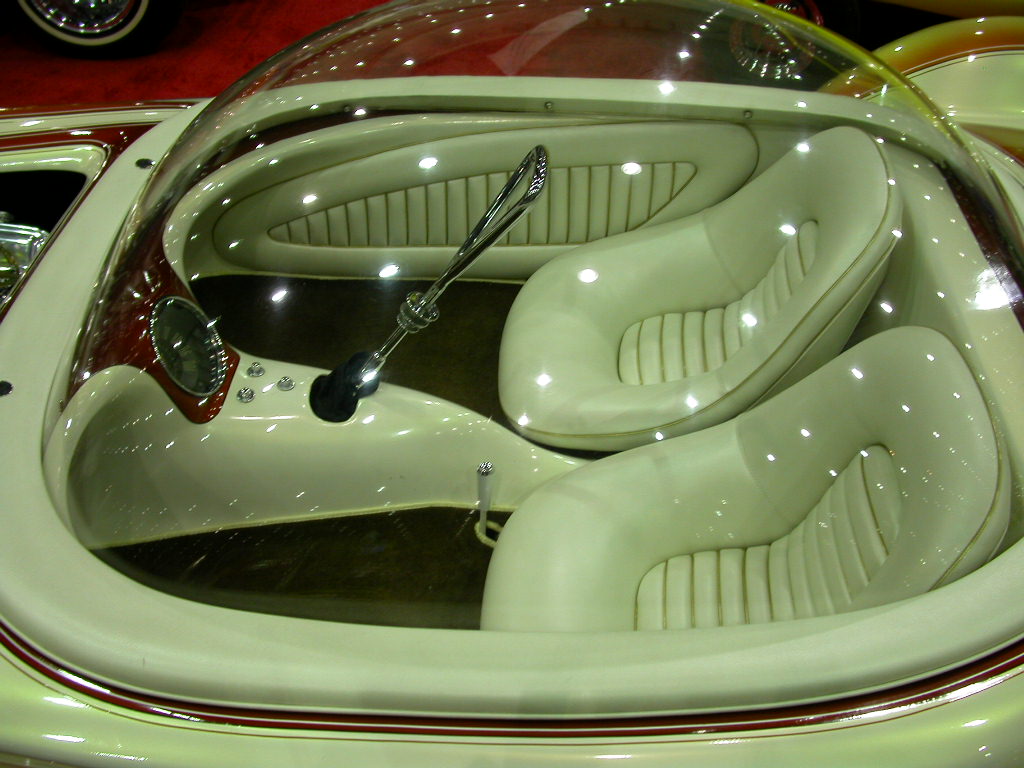 Bandit Interior.
New Bubble Top.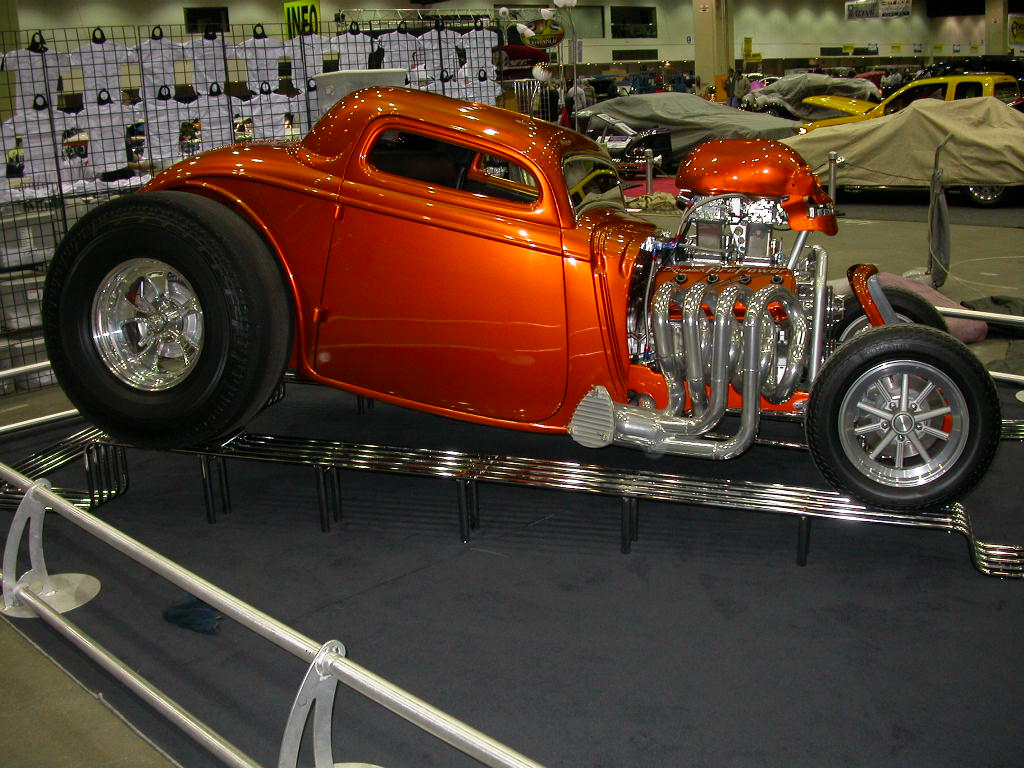 Poster Car.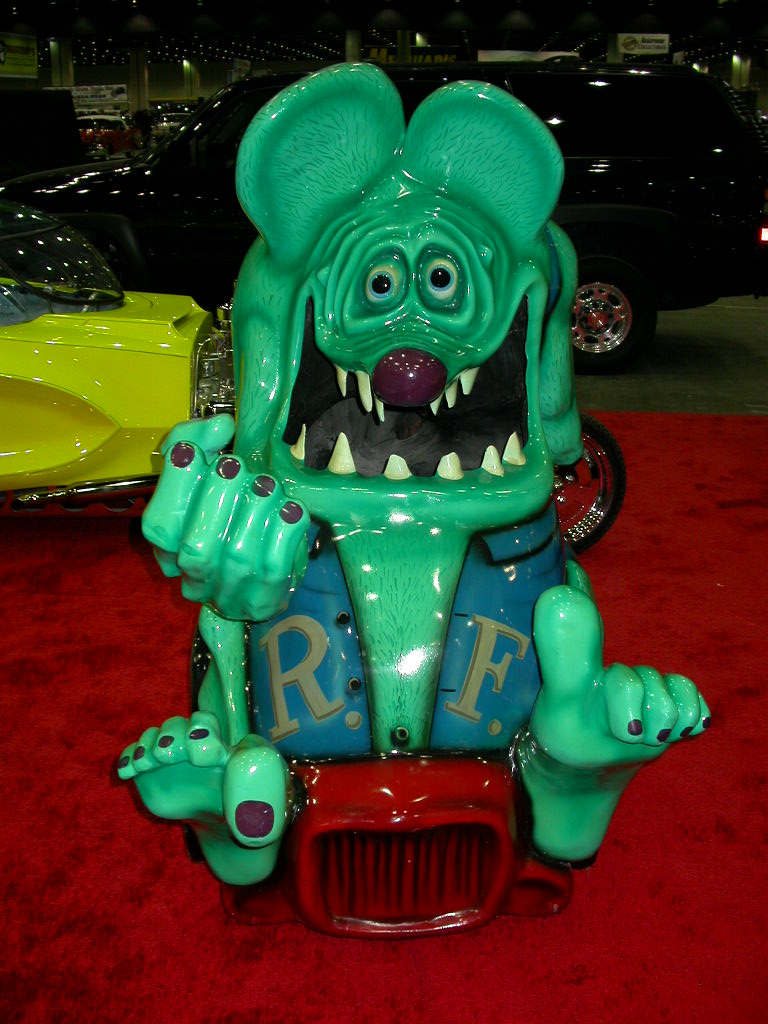 Original Electric Rat Fink.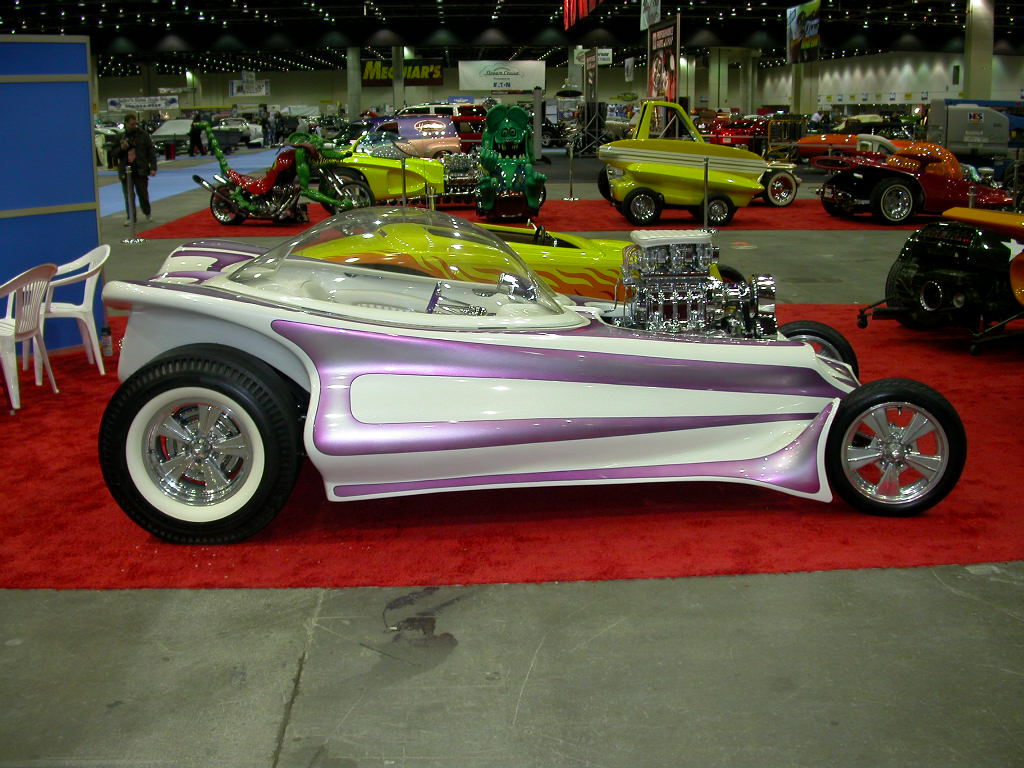 Futurian.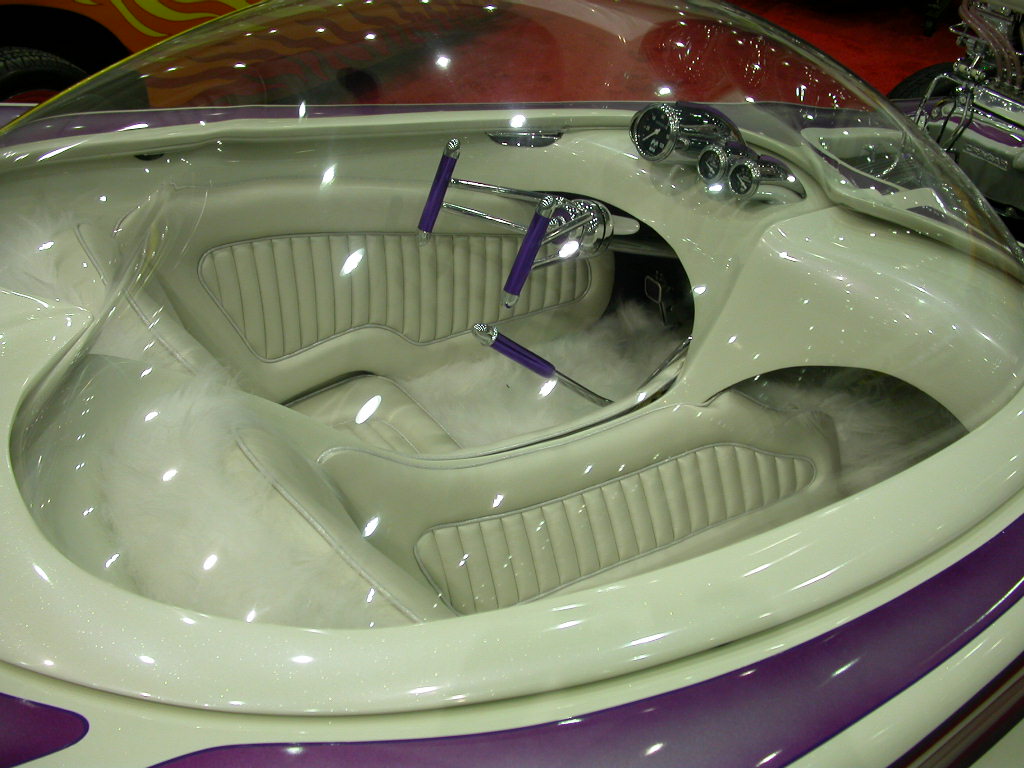 Futurian Interior.
More Aggravation, the first Riddler Winner.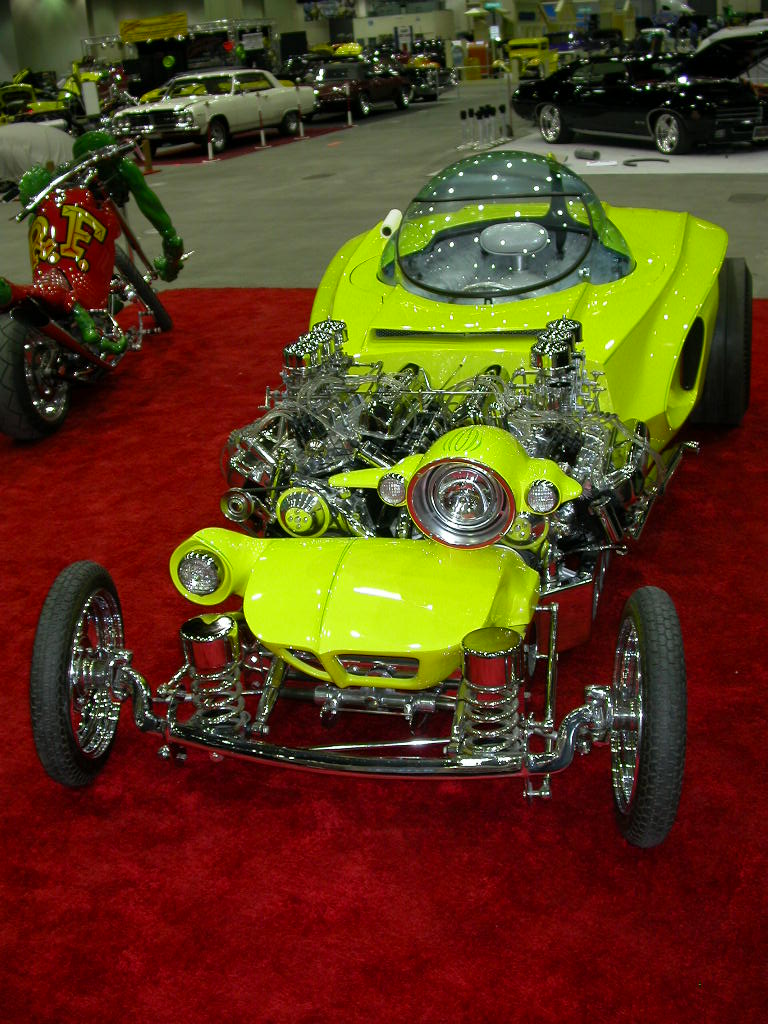 Mysterion.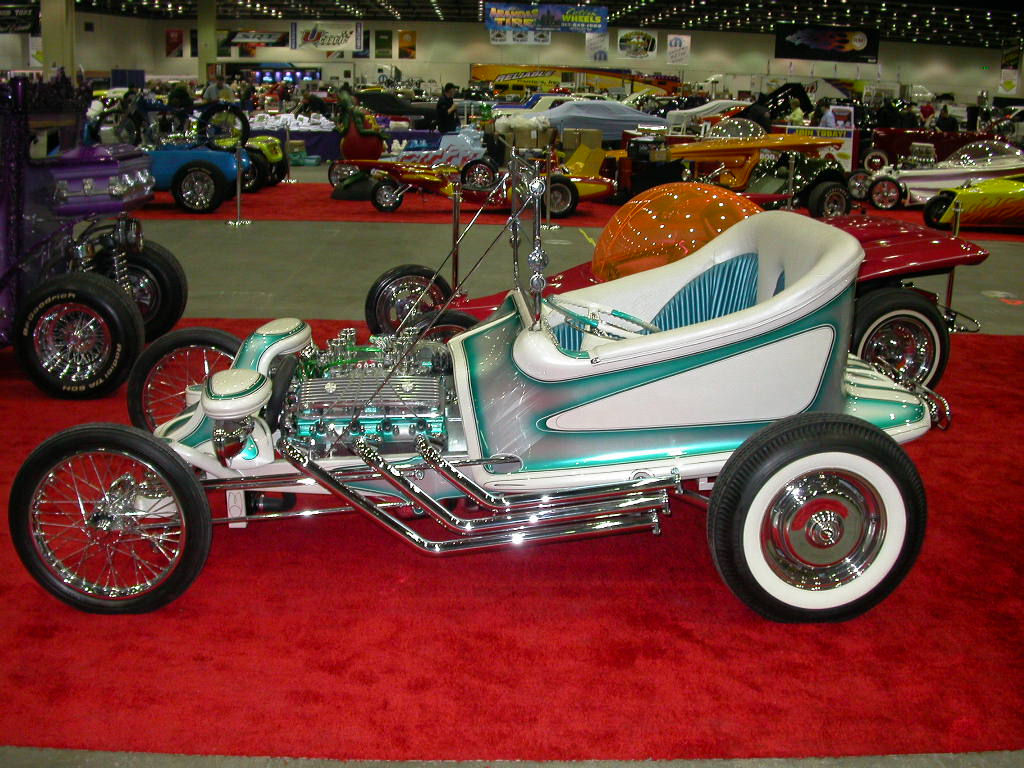 Outlaw.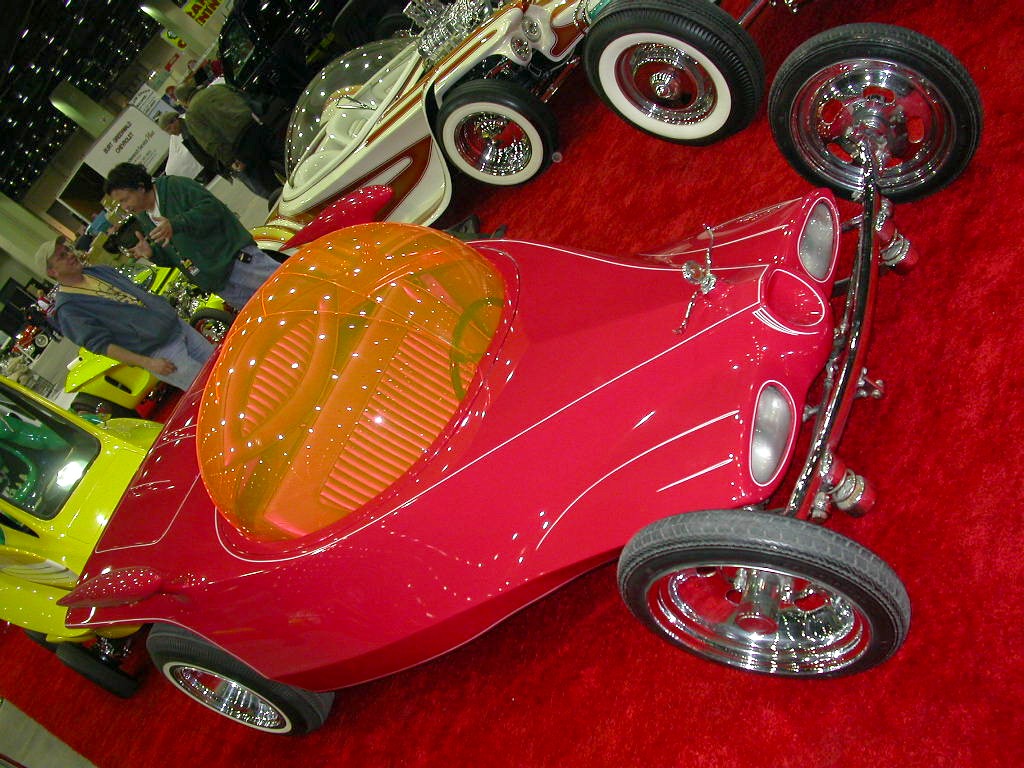 Original Road Agent.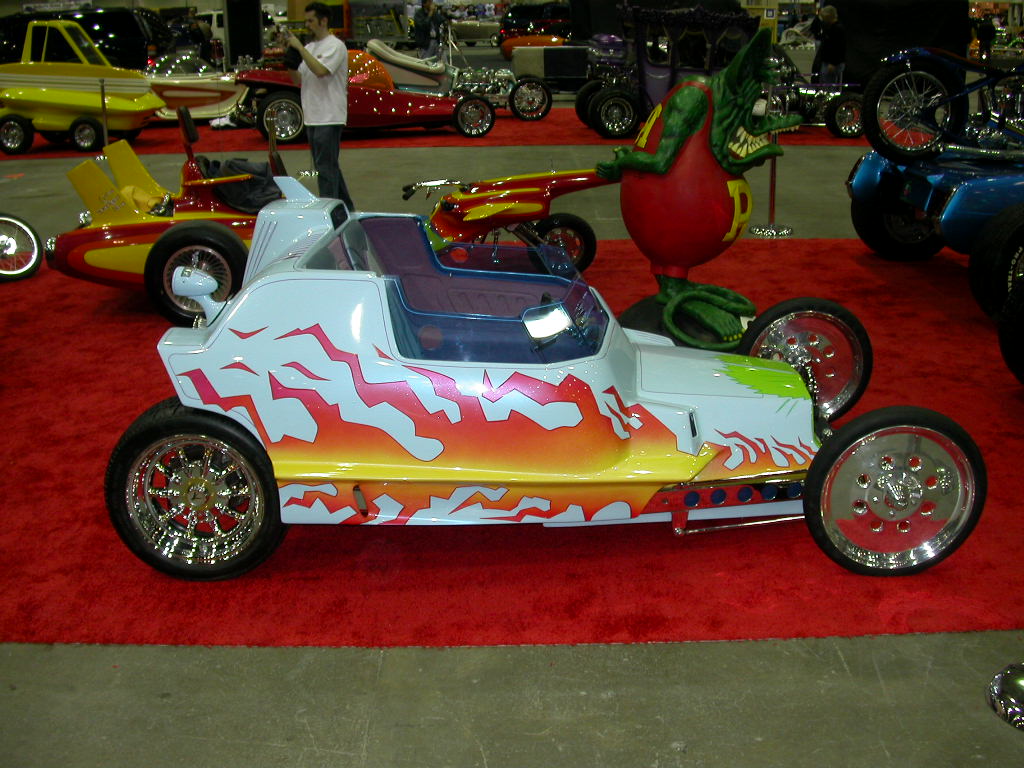 Original Stealth 2000.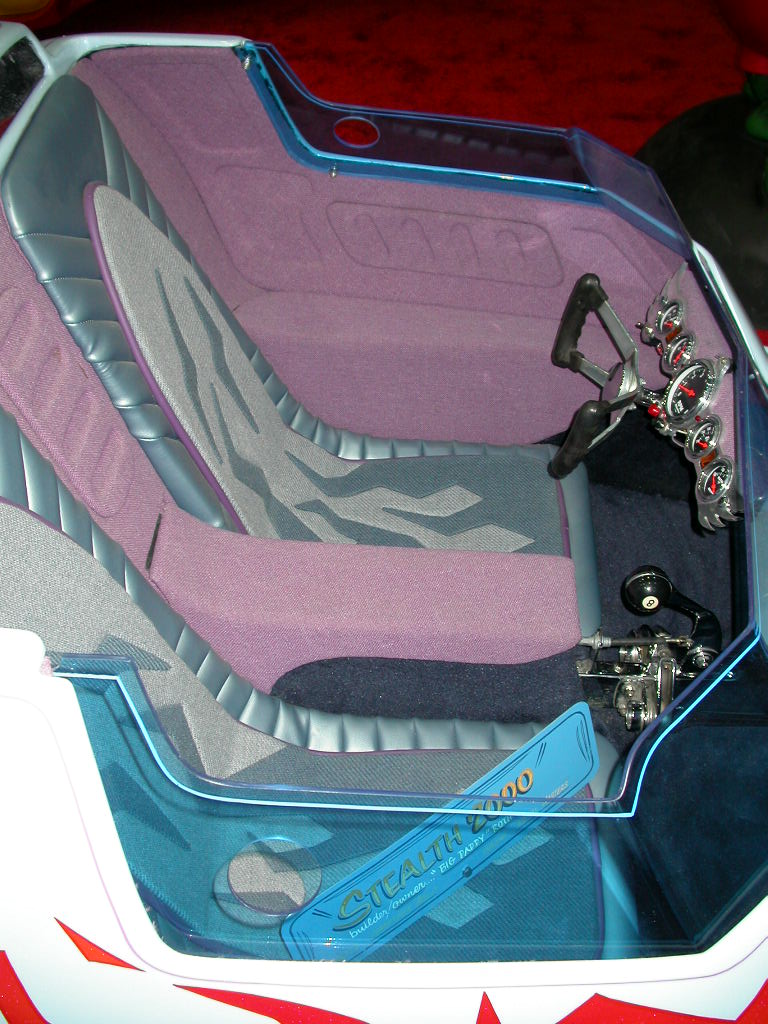 Stealth 2000 Interior.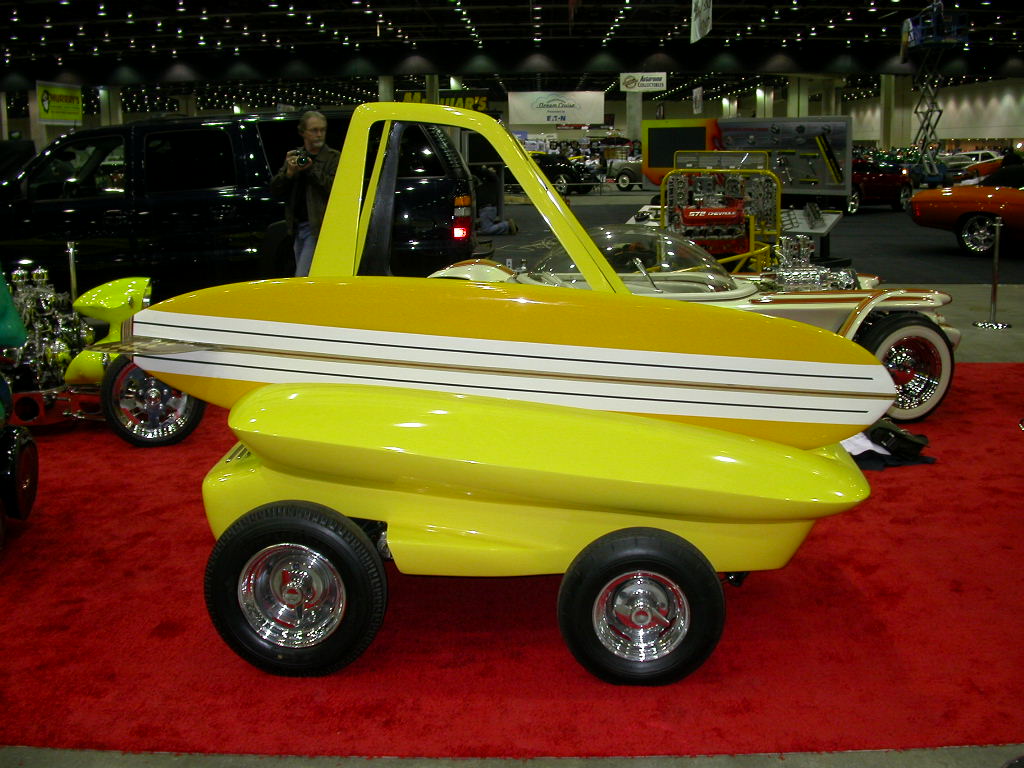 Original Surfite.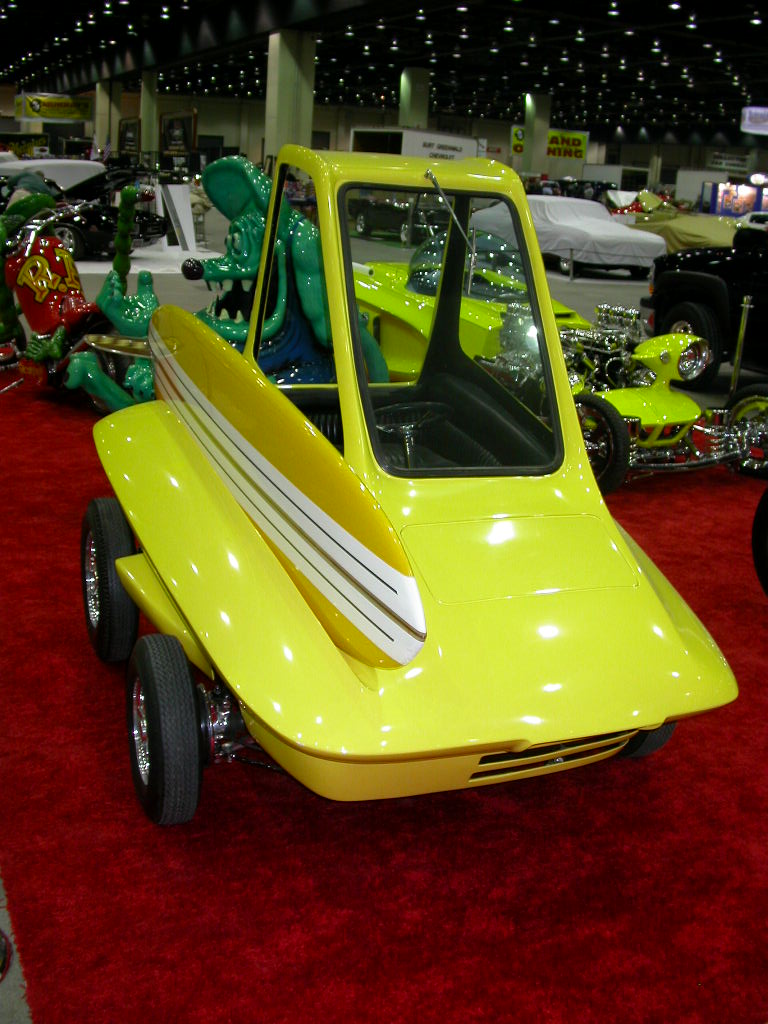 Surfite.
Original Tweety Pie.
NOTICE: All articles and photographs appearing in the Pointschaser Picture Show are copyrighted and may not be reproduced in whole or in part without the expressed written permission of the owner of this website.